We are professional consultants. We do not press anyone to purchase from us. We provide unsurpassed products and customer service along with very competitive pricing. These are the reasons we are so successful.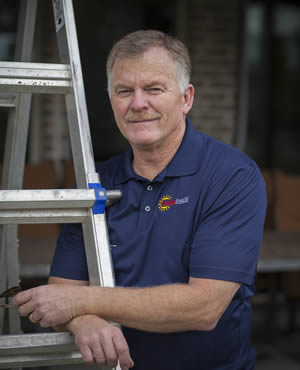 Brad Taylor – Owner
20 years experience in the window coverings industry, along with an extensive construction background makes Brad an excellent fit when working with new construction projects – be it through the builder or the homeowner.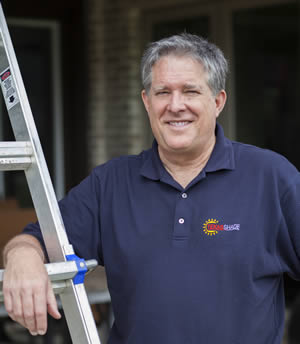 Bill McLellan – Retrofit Expert
Bill is our highly trained expert who specializes in the installation of our products on existing homes and outdoor living spaces. We have installation methods for most retrofit applications. Professional, courteous, and personable describes why our clients love to work with him.
Texas Shade Installation Crew
An expert installation crew is vital when it comes to installing motorized screens. Our crew has been trained in-house and are a special unit, not only because of their technical expertise but because of their professional, courteous manner and clean-cut appearance.