We Want Your Feedback!
We value feedback on any aspect of our work. Whether it's a compliment, comment or idea, we can use it to improve the quality of what we're doing. By submitting your feedback to one or more of the sites below, you'll be helping others to get a sense of the standards we work hard to uphold with quality and customer service. Even if the feedback is negative it allows us to make the necessary changes to ensure no one else has a negative experience.
We really appreciate you taking valuable time to let us know about your experience. Thank you!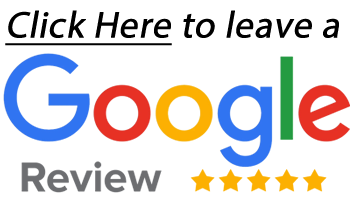 Texas Shade Inc.
Average rating:
2 reviews
Oct 8, 2019
Very professional, clean installation. Would reccomend very highly.
Apr 23, 2017
Dallas TX Project
Very professional, fast, mistake free.

Brad came out and took all our custom opening measurements, quick and easy.

Install was fast, everything worked, professional workmanship.

Courteous professional outfit. I did not price around, I wanted high quality and no do overs. This is what I got.